...
So...
Uhm,
I wasn't prepared for this,
And now this news post is starting to look like my 5th grade free form poems,
Which we're pretty bad mind you.
---
THANK YOU!
Thank you guys so much for 100+ fans! It's been awesome. I wasn't prepared as for some unknown reason. (It was finals week, definately finals) I've been working on other things that are prepping for the five year mark, and I noticed I'll be at competition! So, I have to finish it early. The first draft is done, and hopefully within the next too weeks I'll have a more complete and informative update on it, so stayed tuned for that, because I think you might want to get involved, idk.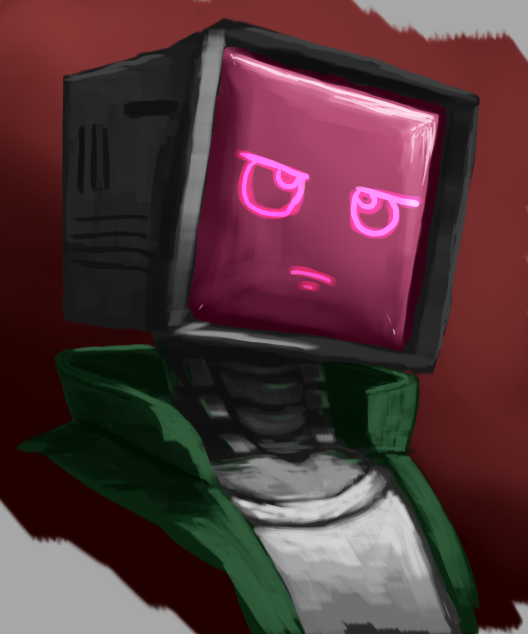 I was also in a stream earlier, eh with @PigLice . Heh, I was the guy with a robot voice. We've done some quick draw sessions together and I thought it might be cool to show something from way back in September. He's really helped me out with developing my skills and finding new ways to study drawing!
I'm kind of sorry this is a really left-field post, there will be more info in the next one. 
- TheDyingSun